MS OneNote is a powerful project management tool and it's free
OneNote is not just great for taking notes and creating to-do lists. Projects can easily be organized across notebooks and shared for easy collaboration with your team.
Great for collecting and organizing project resources and finding the information you need quickly, exactly when you need it.
10 Essentials for a Foolproof Project Management Checklist
You can find all OneNote templates mentioned and the project management checklist here.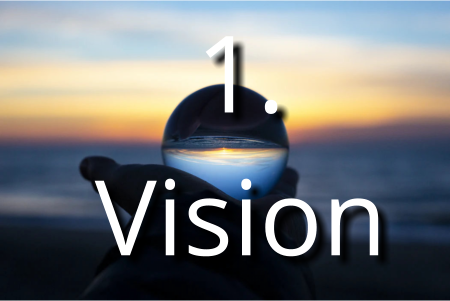 You need a clear vision for your projects
If you don't have a clear vision for your projects, it's difficult to stay motivated and focused. You need to develop a plan.
Define your project objectives, goals and scope with a project charter and/or executive summary.
This outlines what you want to achieve, how you'll get there, and when you expect to finish, keeping everything on track so that you can hit your deadlines.
Then you need to convince stakeholders and clients
You need to convince sponsors, stakeholders and clients that you have the best solution for them.
A project proposal helps you sell yourself but it requires evidence, data, and proof. You can use research studies or testimonials to prove that your product or service is more effective than others.
You should also provide concrete examples of how your product or service has benefited customers previously.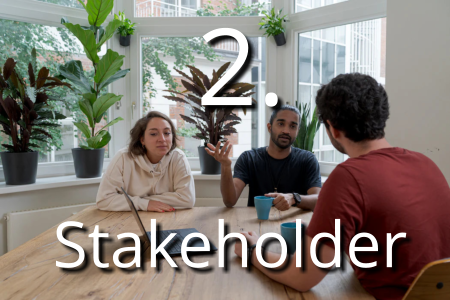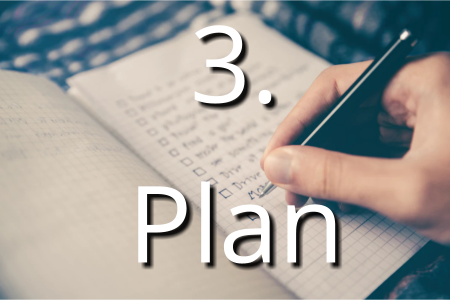 Strategic planning is key to success
Creating a strategic plan is an important step in any organization's success. It's a planned process of achieving specific goals and can be used to guide the direction of an organization through time.
You can use strategic planning and S.W.O.T. templates to define your vision, mission, values, and goals with all the project's strategic details.
A well-executed strategic plan will help your business stay focused and on track while expanding and growing.
Manage your resources
Be smart about how you use your time and resources. Set boundaries with yourself and stick to them. Make a plan, prioritize tasks, and delegate when possible.
The tasks, persons, and abilities required of any project must be predetermined in order to achieve success.
OneNote allows you to keep all your resources in a centralized location for your whole team to access.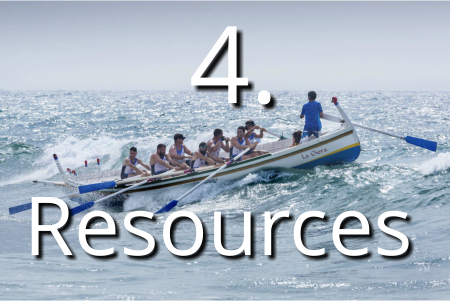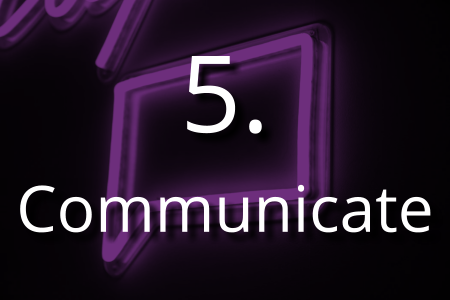 To keep everyone in the loop you need to communicate
A project status report is used to update the project team, sponsors or stakeholders on how the project is progressing so everyone is informed.
Here are a few ways you should communicate with your project team:
Weekly status report
Email updates
Project meeting minutes
Visualize all weekly tasks in an easy-to-understand way
The best way to visualize complex information is with a timeline. This will help you see all the tasks that need to be completed in a specific order.
A timeline can also be used to see how different tasks impact each other. This will help you prioritize your work and make sure that you are completing tasks in the correct order.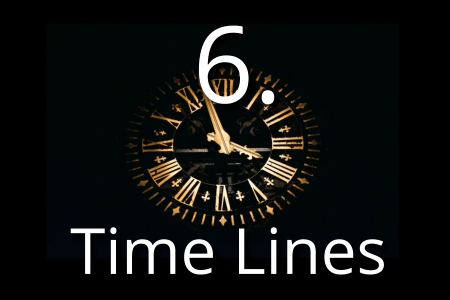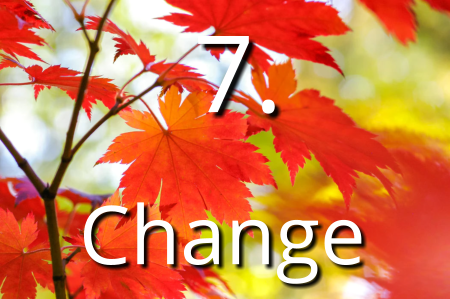 The best way to deal with change is in a positive way
Using an issue management template tool lets you deal with, and keep track of, any issues as they occur.
Issue management templates can help you:
Capture and track issues
Develop a plan to address them
Monitor progress and adjust as needed
To avoid problems you need to identify risks early in your projects
In order to minimize the impact of any possible problem or threat, utilize risk management techniques to assess and manage pitfalls in a proactive manner.
Risk management is the process used to identify and manage potential problems and then take steps to reduce their likelihood or impact.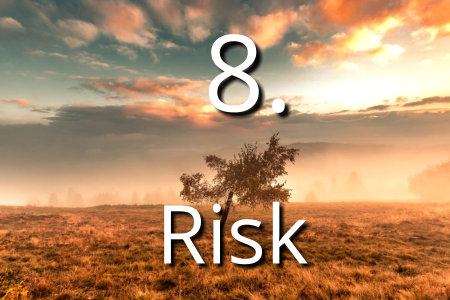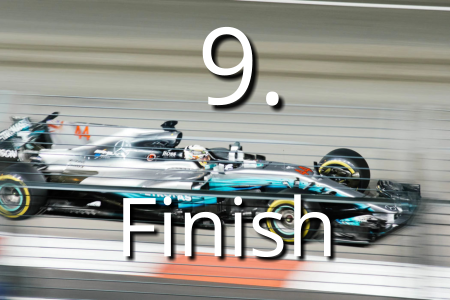 Assess the success of your project
A project closure report is a valuable tool that provides an overview of the project's objectives and results.
The report includes information on the number of participants, completed tasks, and lessons learned.
This document can help you improve your next project by identifying areas in which you may need to make adjustments.
See what worked and what not
Did the project meet its goals? Did some elements not go as planned? And did this cause unforeseen delays or issues?
Analyze the elements of the project that were successful or unsuccessful with a project post-mortem template.
Learn from what went well and what didn't and make sure to avoid repeating any of the same mistakes in your next project.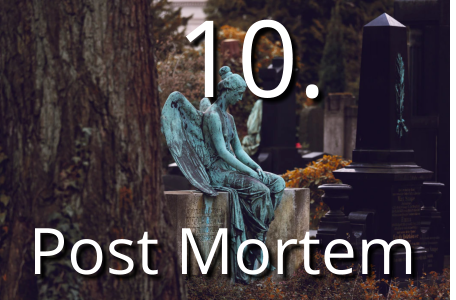 The benefits of proper project management are:
Better chance of getting the desired result
Increase customer satisfaction
Prioritize your resources and be more efficient and productive
Be in control of the project from the start
Stay on top of schedule and costs
Keep all stakeholders in the loop
Gain competitive advantage
And you save time and money