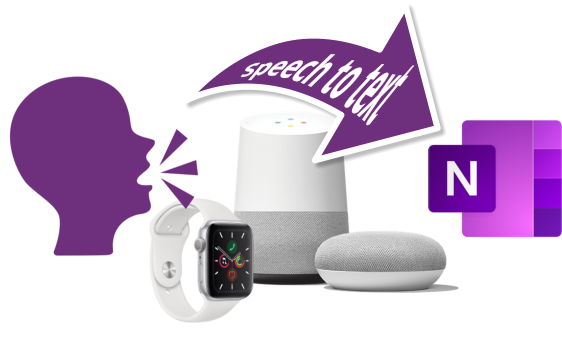 With the rise of AI and the power of OneNote you can easily use Siri, Google, Cortana or Alexa to take notes with just your voice ...
LATEST NEWS
We just released a new site license so you can use the templates for unlimited users in any one facility or location. As an introductory offer you can also save 20%.
Making OneNote users
more productive with less effort!
(Microsoft 365 and OneNote are registered trademarks of Microsoft)
You are receiving this email because you either downloaded, purchased or registered one of our products or services.