Hey reader,
We're excited to share our latest post with you: "Great Tips on How to Use OneNote with Outlook" This guide is packed with useful tips and tricks to help you make the most of the powerful combination of OneNote and Outlook, ultimately enhancing your productivity and organization.
Here's a sneak peek at some of the key takeaways:
Enable OneNote in Outlook 📝

Sync Tasks between OneNote and Outlook 🔄

Email OneNote Pages from Outlook ✉️

Save Emails to OneNote 📧

Insert Meetings from Outlook into OneNote 📅

By following these steps, you'll be able to streamline your workflow and stay organized like never before. Don't miss out on this opportunity to unlock the true potential of OneNote and Outlook!
Happy productivity!
Steve & The Team @ Auscomp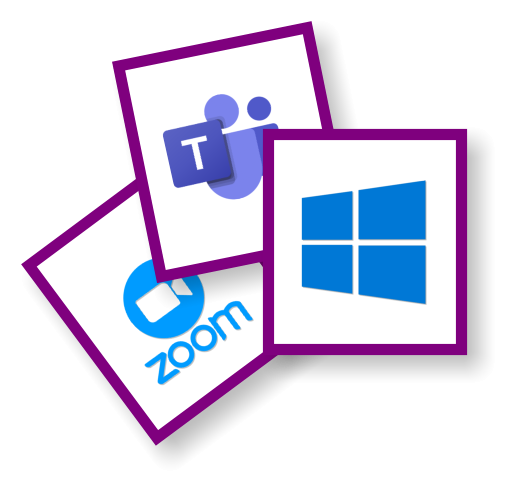 P.S. You might also like:
Making Microsoft 365 users
more productive with less effort!
(Microsoft 365 and OneNote are registered trademarks of Microsoft)
You are receiving this email because you either downloaded, purchased or registered one of our products or services.