Hey reader,
Are you ready to embrace the power of AI and transform your life in ways you've never imagined?
In this edition of our newsletter, we're thrilled to present "AI-Driven Empowerment: 5 Game-Changing Ways ChatGPT Can Revolutionize Your Life!" Dive in to discover how this cutting-edge technology can help you unleash your potential and achieve your goals.
Click the link below to read our full blog post and start implementing these transformative AI applications today:
Stay tuned for more insights, tips, and innovations in future editions of our newsletter.
To your success!
Steve & The Team @ Auscomp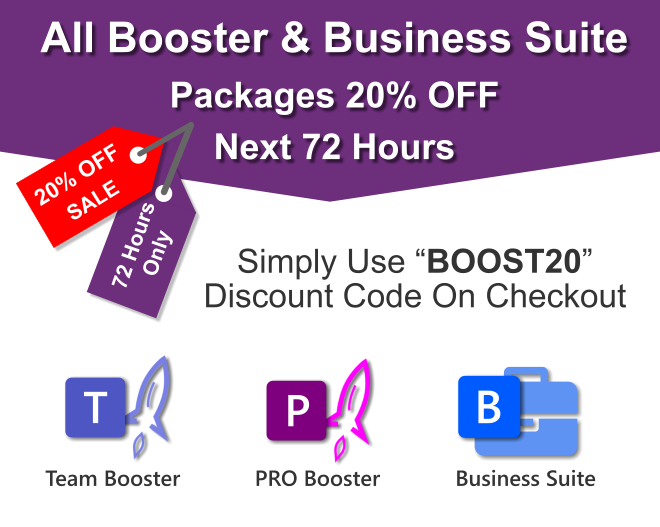 P.S. You might also like:
Making Microsoft 365 users
more productive with less effort!
(Microsoft 365 and OneNote are registered trademarks of Microsoft)
You are receiving this email because you either downloaded, purchased or registered one of our products or services.