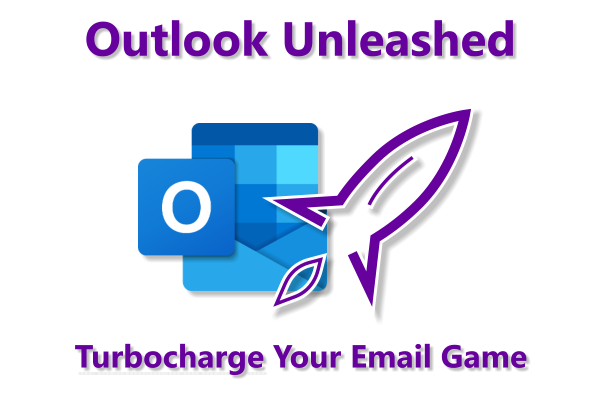 Hey reader,
Unlock the full potential of Microsoft Outlook to enhance your email experience!
With countless features and customization options, Outlook can sometimes feel overwhelming.
But worry not, as we're here to provide you with the latest tips and tricks that will not only save you time but also help you manage your emails more efficiently.
- Steve & the Team from Auscomp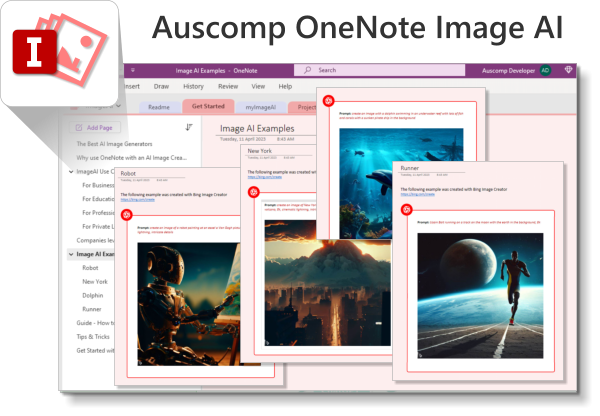 P.S. You might also like:
Making Microsoft 365 users
more productive with less effort!
(Microsoft 365 and OneNote are registered trademarks of Microsoft)
You are receiving this email because you either downloaded, purchased or registered one of our products or services.