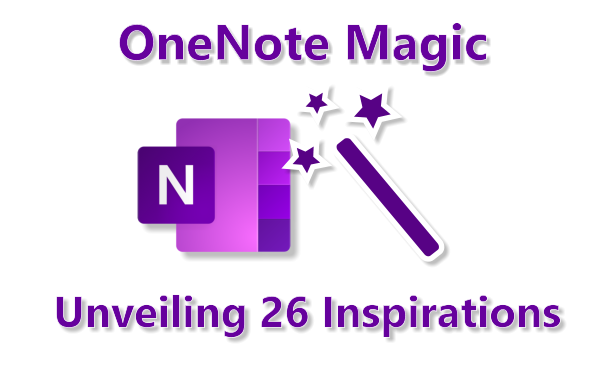 Hey reader,
As an

enthusiast of

OneNote,

you're probably always on the lookout for new ways to make your life easier, and your work smarter.

That's why we've put together this exclusive list of 26 inspiring OneNote tips to improve the way you organize and conquer your day.
Don't forget to check out our special access pass offer below!
- Steve & the Team from Auscomp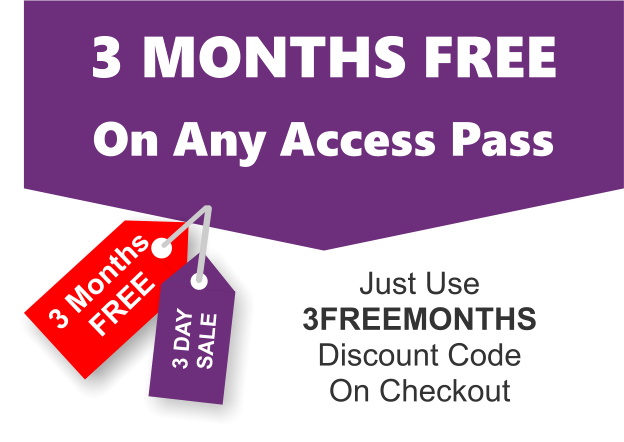 P.S. You might also like:
Making OneNote users
more productive with less effort!
(Microsoft 365 and OneNote are registered trademarks of Microsoft)
You are receiving this email because you either downloaded, purchased or registered one of our products or services.