Your Ultimate ChatGPT & OneNote Guide
Secrets to Success!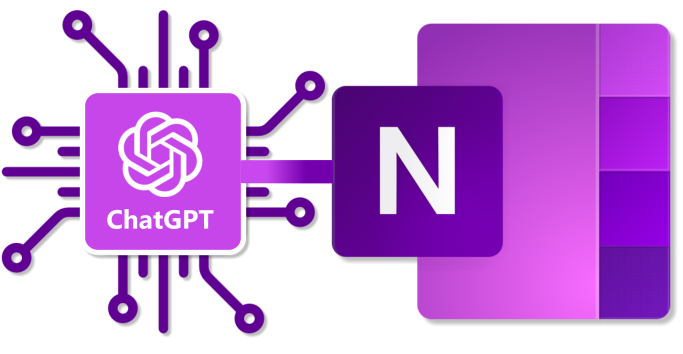 Hey reader,
Have you heard the buzz about ChatGPT?

This powerful AI tool is revolutionizing the way we work and boosting productivity like never before.
Read on to see:
Enjoy!
- Steve & the Team from Auscomp
Making Microsoft 365 users
more productive with less effort!
(Microsoft 365 and OneNote are registered trademarks of Microsoft)
You are receiving this email because you either downloaded, purchased or registered one of our products or services.