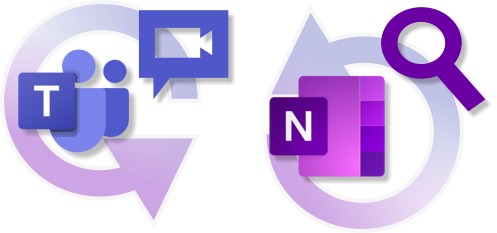 Hey reader,
Ever been so engrossed in note-taking during a meeting that you miss the actual conversation? Wish there was a smarter way to retrieve specific details without skimming through pages of notes?
Forget the hassle of deciphering scribbles. With just one search, pinpoint the exact moment of the conversation you need. It's real, and it's transformative. Learn how a simple tweak can turn ALL your video calls into a seamlessly searchable experience.
Enjoy!
- Steve & the team from Auscomp
Making OneNote users
more productive with less effort!
(Microsoft 365 and OneNote are registered trademarks of Microsoft)
You are receiving this email because you either downloaded, purchased or registered one of our products or services.