Did you know that it's easy to email anything
to your OneNote notebooks?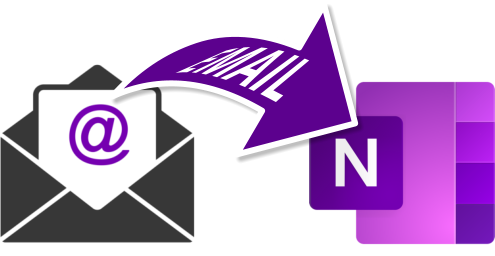 Email anything incl. meeting notes etc ...
from any email app or provider like hotmail, gmail
28 Tips & Tricks all designed to help you get the most out of OneNote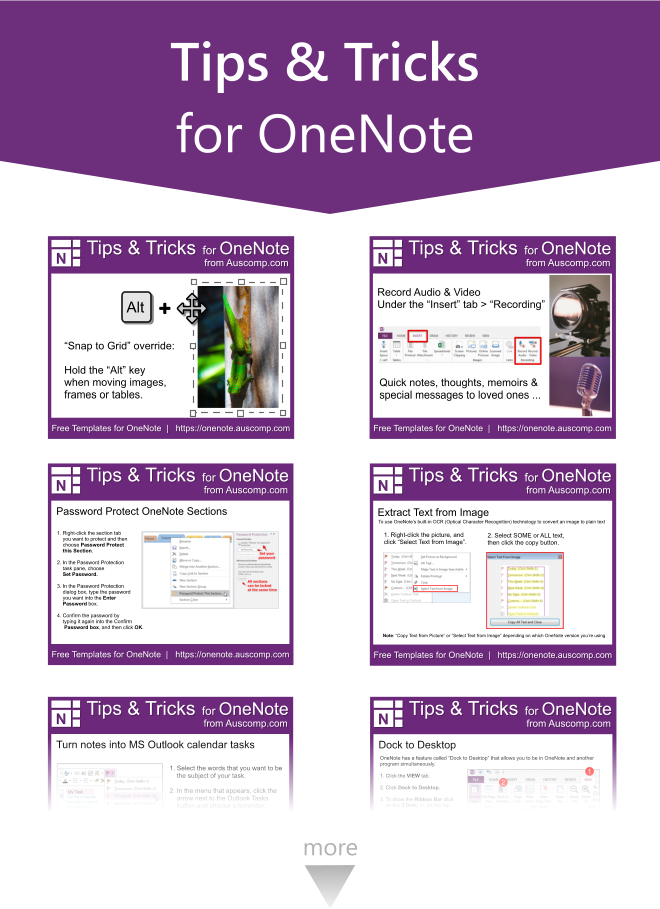 Making OneNote users
more productive with less effort!
(Microsoft 365 and OneNote are registered trademarks of Microsoft)
You are receiving this email because you either downloaded, purchased or registered one of our products or services.