TEMPLATE UPDATES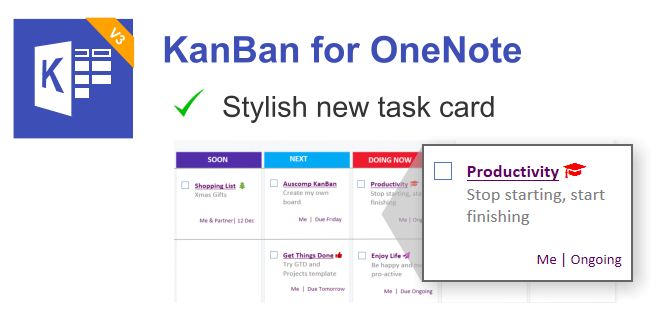 NEW TEMPLATES
Teams for OneNote is here.
A OneNote workspace for teams to improve collaboration and productivity.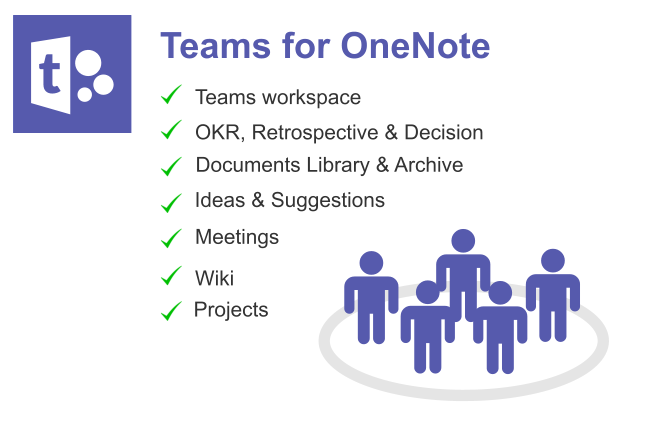 Take advantage of our introductory offer and get 25% off Teams or Business Suite.

(Microsoft Office 365 and OneNote are registered trademarks of Microsoft)
You are receiving this email because you either downloaded, purchased or registered one of our products or services.