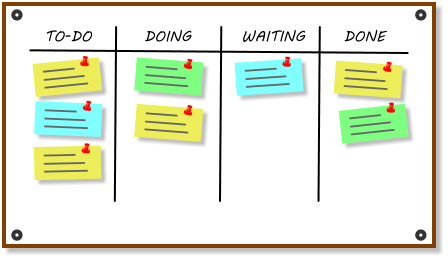 Hey reader,
We reckon there's simply nothing better than visualising your priorities on a board.
Call us old-fashioned.
What better way to stay productive at work and at home than with the most agile task visualisation tool on the market?
Have full control of how YOU like to stay organised without ever leaving the comfort of OneNote.
Talk soon,
- Steve & the Team from Auscomp
Making OneNote users
more productive with less effort!
(Microsoft 365 and OneNote are registered trademarks of Microsoft)
You are receiving this email because you either downloaded, purchased or registered one of our products or services.