Hey reader,
Get excited!
To celebrate 2023, we've decided to extend our knowledge bank to the suite of Microsoft 365 apps.
We'll be bringing you more of the helpful tips you love to more of the tools we use.
This week, we're starting the new year off with a hidden gem inside Outlook and Word.
Many people waste time inside documents and emails by retyping the same text responses.
If only you could insert them automatically so you didn't need to copy and paste!
You'll wish you knew this sooner.
Happy New Year,
- Steve & the Team from Auscomp
SO YOU CAN UPDATE & RE-DOWNLOAD ANY OF OUR TEMPLATES, WE'RE GIVING OUR CUSTOMERS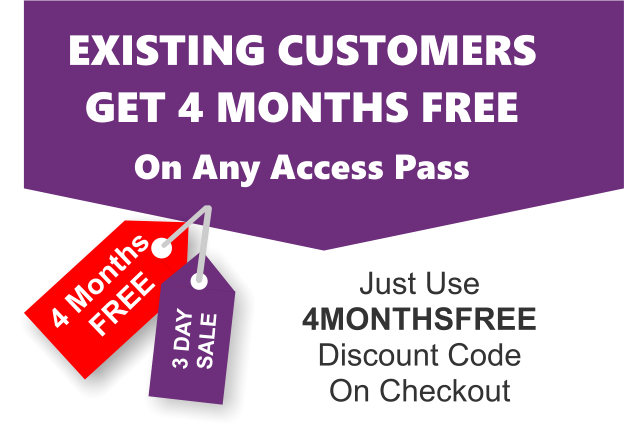 P.S. You might also like:
Making OneNote users
more productive with less effort!
(Microsoft 365 and OneNote are registered trademarks of Microsoft)
You are receiving this email because you either downloaded, purchased or registered one of our products or services.