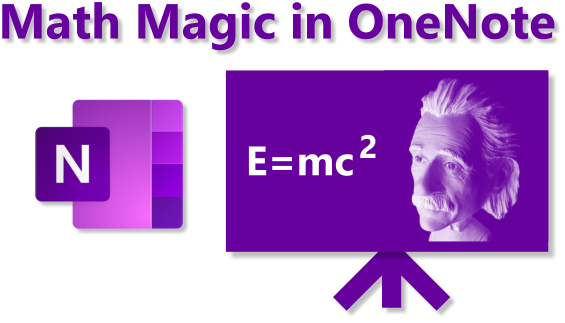 Hey reader,
Today we're talking about one of the most underutilized features in OneNote.
Math.
Many people don't realise you can type, insert and even draw any equation right within your notebooks.
The software is smart enough to instantly convert your answer as soon as you press "=".
It's so powerful that, you'll probably never need to use a calculator app again!
Happy Holidays,
- Steve & the Team from Auscomp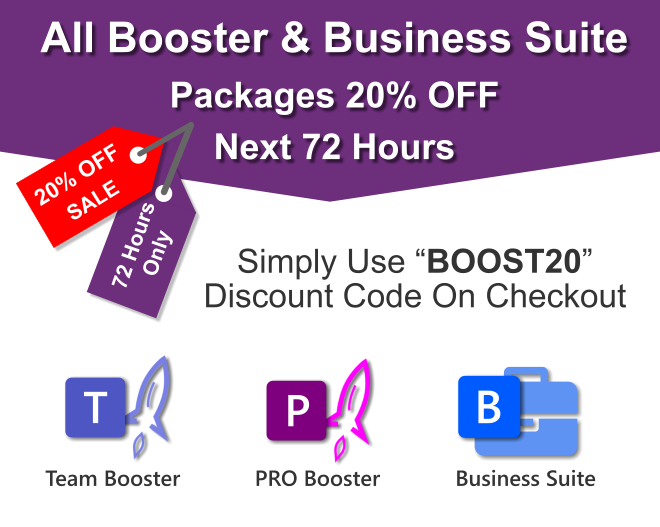 P.S. If you use OneNote you might also like:
Making OneNote users
more productive with less effort!
(Microsoft 365 and OneNote are registered trademarks of Microsoft)
You are receiving this email because you either downloaded, purchased or registered one of our products or services.