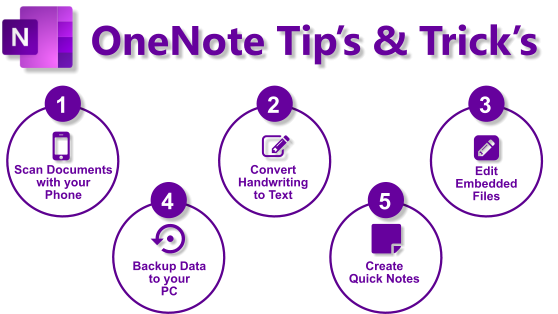 Hey reader,
How often have you experienced this?
You're in the middle of doing something, then you suddenly remember that you have to buy some bread and milk?
Or do you go grocery shopping with your smartphone in hand?
Guess what? ... You can use OneNote Quick Notes to create your shopping lists.
Talk soon,
- Steve & the Team from Auscomp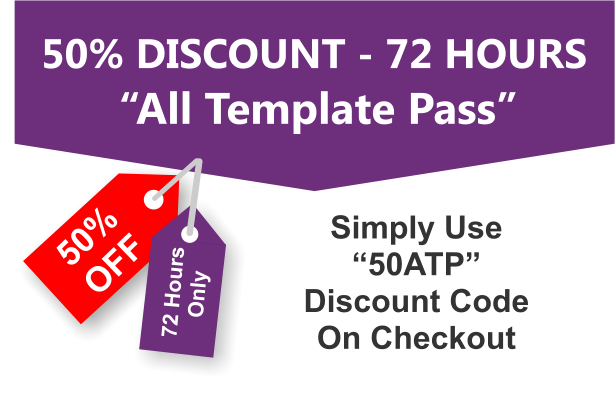 Also reader, before you go, here are some articles I think you might like:
Making OneNote users
more productive with less effort!
(Microsoft 365 and OneNote are registered trademarks of Microsoft)
You are receiving this email because you either downloaded, purchased or registered one of our products or services.