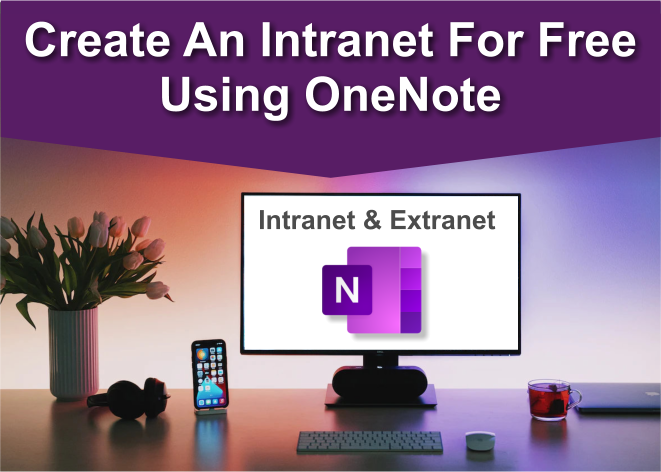 Hey reader,
What improves communication, encourages knowledge sharing and reinforces brand values for your employees?
If you have a subscription to Microsoft 365, you and your business can use OneNote to power your own private, secured online network.
Quickly share important information, documents and announcements in one place, completely for FREE.
It's easy to set up!
Don't Forget Our Black Friday Sale,
- Steve & the Team from Auscomp
Making OneNote users
more productive with less effort!
(Microsoft 365 and OneNote are registered trademarks of Microsoft)
You are receiving this email because you either downloaded, purchased or registered one of our products or services.