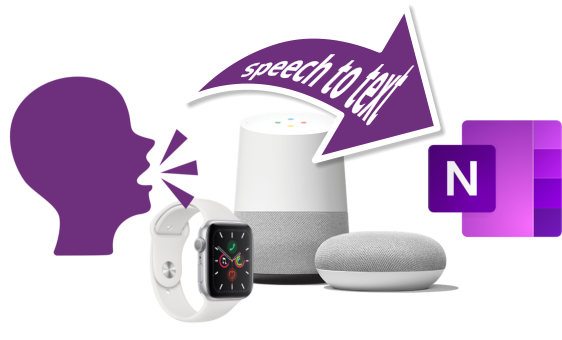 Hey reader,
Voice assistants are pretty handy, right? A lot of people seem to think so.
Trust it or not consumers use artificial intelligence of some sort on a near-daily basis - it's safe to say, if it can make our lives a little easier... it's here to stay.
As the world moves more and more towards speed and automation, OneNote provides and adapts.
Here's how you can use your voice to quickly take notes in your OneNote Notebooks... Read how here
.
Sometimes typing just isn't quick enough to get that sentence out.
Enjoy!
- Steve & the team from Auscomp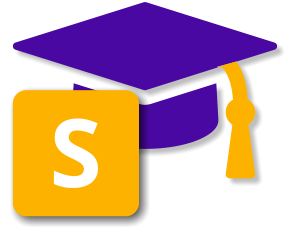 Don't miss out on our special discount, reader...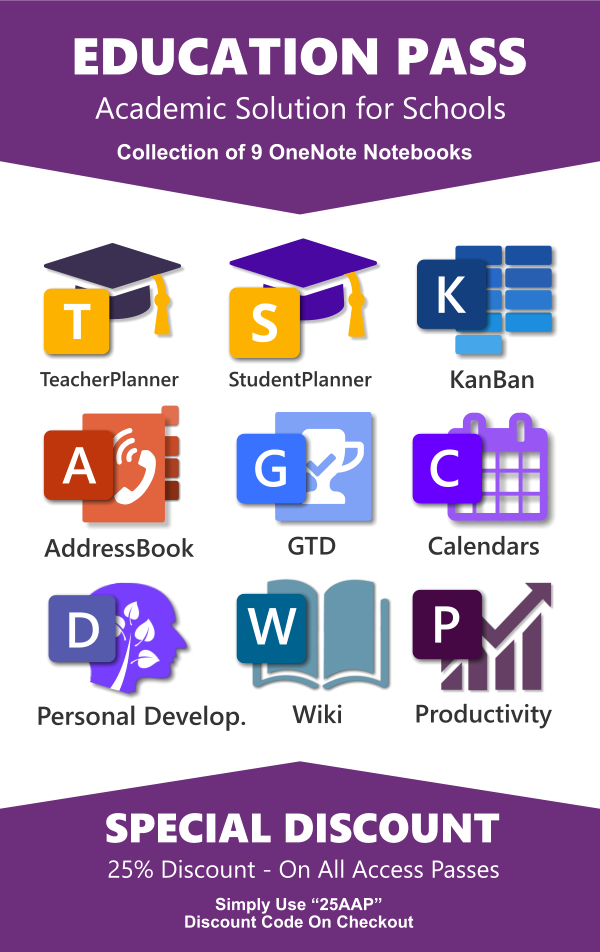 Making OneNote users
more productive with less effort!
(Microsoft 365 and OneNote are registered trademarks of Microsoft)
You are receiving this email because you either downloaded, purchased or registered one of our products or services.