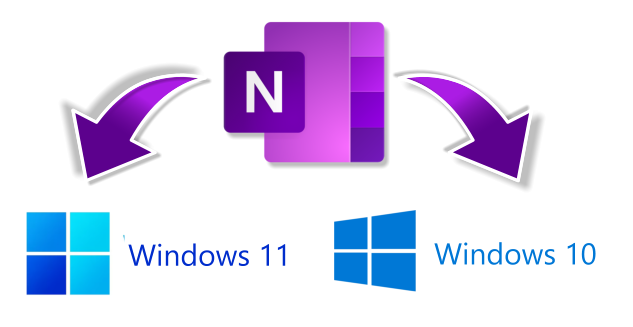 Hey reader.
Have you been confused too with all the different OneNote apps & versions available on Windows?


Here's some great news! Microsoft has finally decided that OneNote Desktop will be the ONE OneNote app for Windows 10 & 11, phasing out the OneNote Win10 App.


Enjoy!
- Steve & the Team from Auscomp
Making OneNote users
more productive with less effort!
(Microsoft 365 and OneNote are registered trademarks of Microsoft)
You are receiving this email because you either downloaded, purchased or registered one of our products or services.