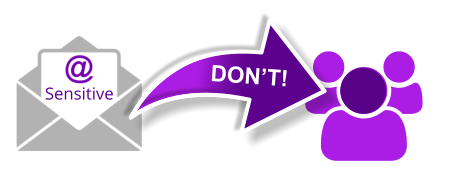 Hey reader.
Email might be handy for business communications but it's definitely not a secure way to send sensitive information.


The platform is outdated and extremely vulnerable to information leaks.


All too often, we see people share passwords, credit card information and other confidential details without considering the consequences.


It's a terrible idea... especially when attaching screenshots and documents.


So how do you get around this?


You really just need to make sure you use a secure platform - WhatsApp and Signal are great instant messengers with end-to-end encryption and Dropbox is great for work, but our favourite for storing and sharing sensitive information with your team... is OneNote of course.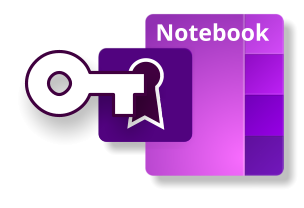 Talk soon,
- Steve & the Team from Auscomp
Making OneNote users
more productive with less effort!
(Microsoft 365 and OneNote are registered trademarks of Microsoft)
You are receiving this email because you either downloaded, purchased or registered one of our products or services.