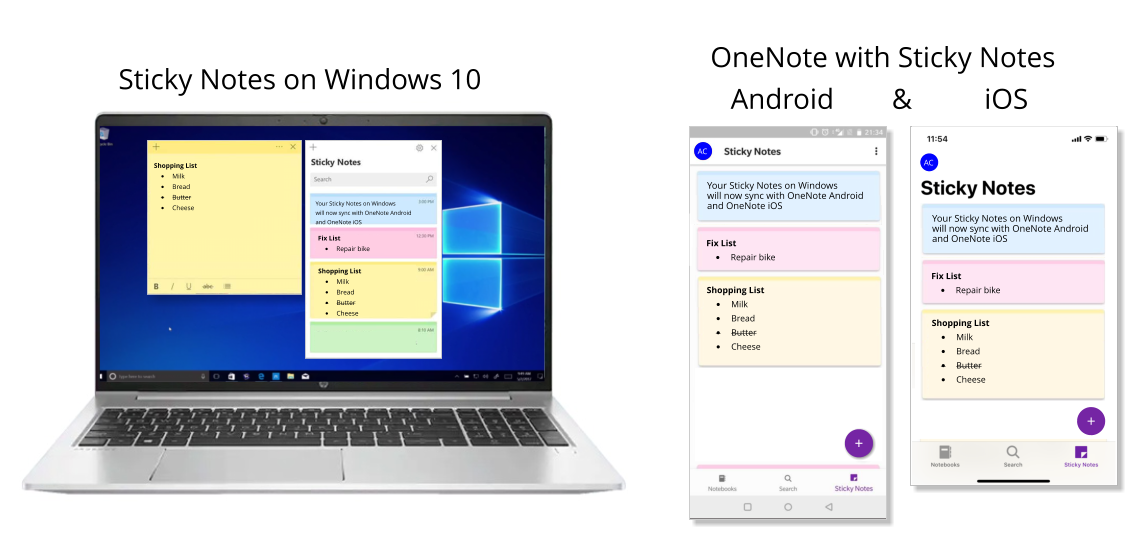 Hey reader.
Do you use sticky notes?
Don't you love the colorful convenience of these sticky squares?


I personally think it's the most straightforward way to visualize your ideas in a way that makes sense to YOU.


Because everyone has their own way of thinking and recording their thoughts.


For me, sticky notes are always an important part of any brainstorming session.


They're a fun way to keep track of things.


But they can also be a pain to keep organized... constantly creating clutter and not sticking as well as you'd like.


Plus, they get lost so easily. It seems like I'm always searching for that little idea I randomly jotted down 2 weeks ago.


Surely there's an easier way!


Do you use DIGITAL sticky notes?
Here's how it could make your life easier:


They're easier to keep organized
You can still color code and visualize your ideas
You never lose them
And most importantly... you can have them with you all the time
Let's dive further into those last points.


I like how it seamlessly syncs with my Microsoft account.


Every note is in the cloud, so I can't lose them.


And it's just the peace of mind knowing that I can view my notes on any device with a screen...


Without sacrificing the colorful visuals we all loved in the first place.


I still love my physical notes, but this is next level.


Here you will find useful instructions on set up, customization and syncing.


Talk soon,
- Steve & the Team from Auscomp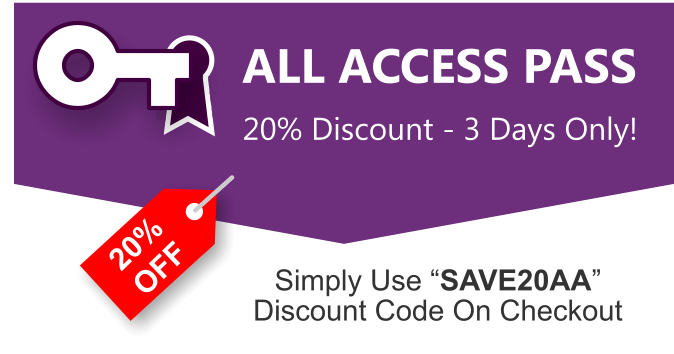 Also reader, before you go, here are some articles I think you might like:
Making OneNote users
more productive with less effort!
(Microsoft 365 and OneNote are registered trademarks of Microsoft)
You are receiving this email because you either downloaded, purchased or registered one of our products or services.