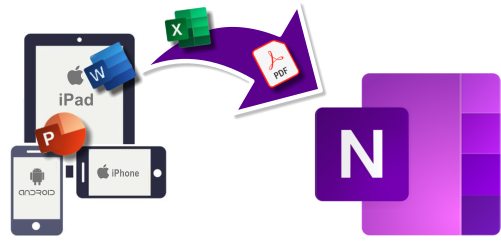 I have a question for you reader.


How do you store all of your important documents?
Do you print them off and file them away in a filing cabinet? Or maybe keep a copy digitally scanned? Or maybe both.


Have you considered OneNote for file storage?


If you've been with us for a while now you should already have a system of important notes neatly organised within OneNote for your convenience.


So why not take the natural next step?


If you're smart you already keep your a digital copy of important information.


But did you know there's a hassle-free way to store a digital scan in OneNote... right from your phone?


All you need to do is scan a document with your phone and it will instantly send a copy straight to your OneNote.


It's as simple as downloading an app.


- Steve & the Team from Auscomp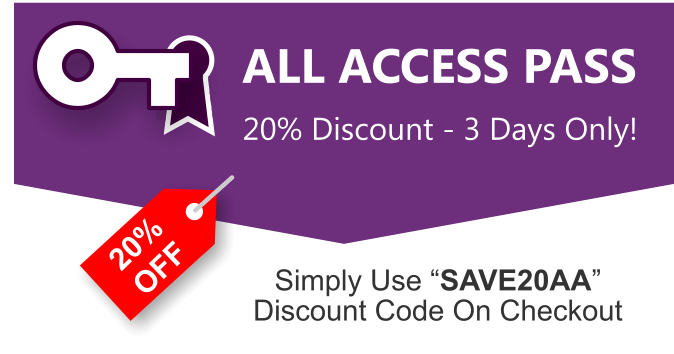 You might also like:
Making OneNote users
more productive with less effort!
(Microsoft 365 and OneNote are registered trademarks of Microsoft)
You are receiving this email because you either downloaded, purchased or registered one of our products or services.