reader, you know we love a good OneNote hack so this week we've hand-selected our 28 absolute all-time favorites.
Every single trick we share WILL HELP YOU be more efficient in managing and creating your notebooks.
Keep this list handy (maybe print it) and you'll have an arsenal of time-saving tricks to handle your affairs, ideas, schedules or whatever OneNote does for you, in half the time.
Here's a sneak peek ...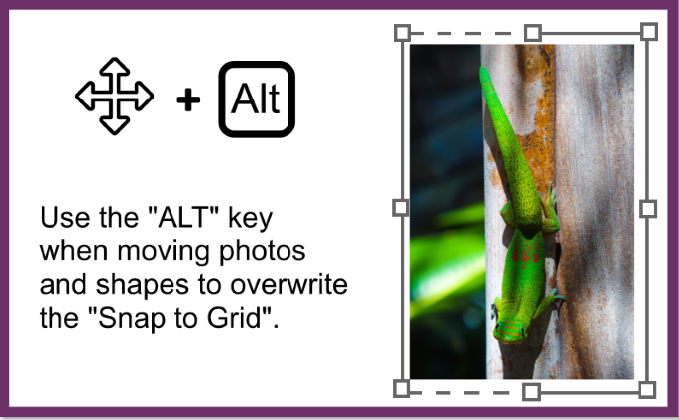 Perhaps insignificant to the untrained eye, but when 28 of these little golden nuggets are stacked together, you might notice a significant difference, reader.
- Steve & the Team from Auscomp


P.S. If you use OneNote you might also like:
Making OneNote users
more productive with less effort!
(Microsoft 365 and OneNote are registered trademarks of Microsoft)
You are receiving this email because you either downloaded, purchased or registered one of our products or services.