Your productivity hasn't gone unnoticed reader.
And to help you keep achieving your goals, we want to help you out.

This week you'll not only get another amazing OneNote hack but… also
20% OFF - Sitewide
"20PROANY"

Pro Templates & Cheat Sheets to help use your Microsoft 365 suite like a champion.
But you only have 72 hours to claim your prize—Captain's orders.
Now to that productivity hack…
Have you heard of Microsoft Sticky Notes? It helped me abolish paper from my life.
Without losing the fun of sticky notes, because they're on my desktop now, and my phone.
And the good thing is, they sync so I don't need to retype anything.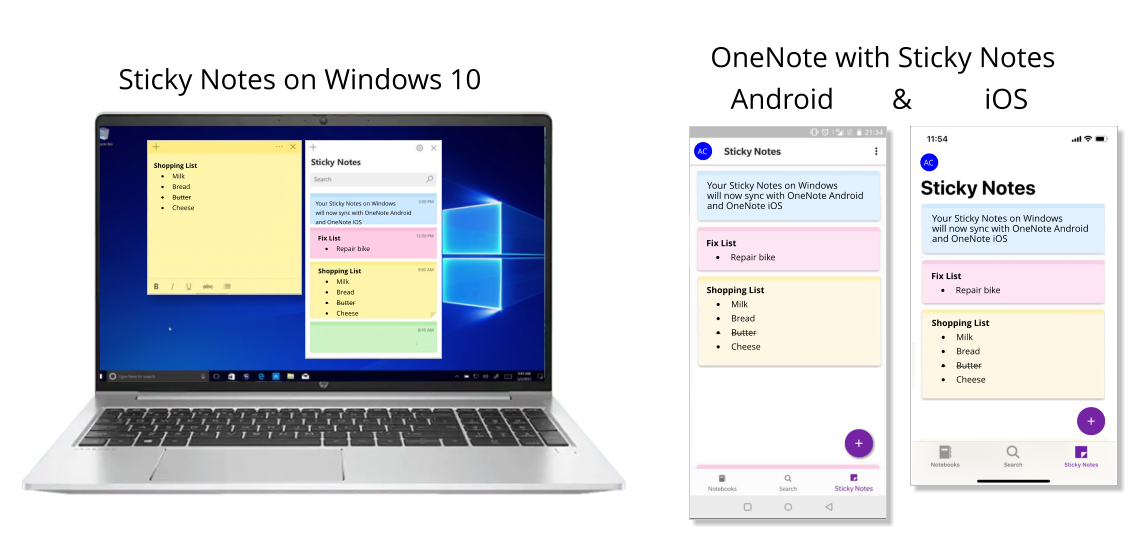 - Steve from Auscomp


P.S. If you use OneNote you might also like:
Making OneNote users
more productive with less effort!
(Microsoft 365 and OneNote are registered trademarks of Microsoft)
You are receiving this email because you either downloaded, purchased or registered one of our products or services.